It is often hard to know where to begin. When you endeavour in a new project, its hard to know where to start. A vacation, is a little bit like a project, wouldn't you agree? Every year, every family or every individual, they take the time to see… can we go on vacation this year? If so… Where?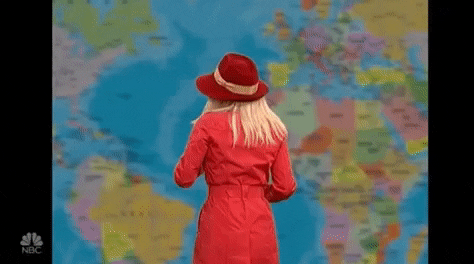 Well its not easy to make that decision. You have to consider when do I have vacation, because let's face it, with the economy, it is very hard to not work full time. If its not you, someone in the family is doing it. Therefore you have to analyze your vacation situation. But in some cases vacation is circumstantial. What do I mean by that? Well most vacations are either March Break, Summer, or End of the Year. That's right. Busiest. Time. Of. The. Year. So where do I go? Everything is so Expensive! Looks like we are just going to have to do the cottage of Grandpa John, or your Aunt Matilda's house by the lake.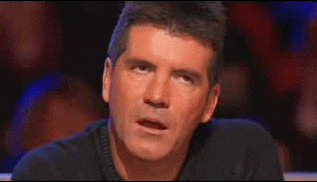 But does that really have to be your case? Well, see if there is a way you can change your vacation time to another period. The Low Season per say. If you can take vacation anytime, then that is great! But if not, try to see if you can somehow move it around. Move it to a period where you are going to get the most of your vacation. It also depends what you are looking for. Are you looking to relax by the beach? Want to explore the city? Looking for architecture? Cruise? Whatever it is… have a plan. Have an objective, or else it might be a little harder for you to know a budget or have any clear direction of what to look for.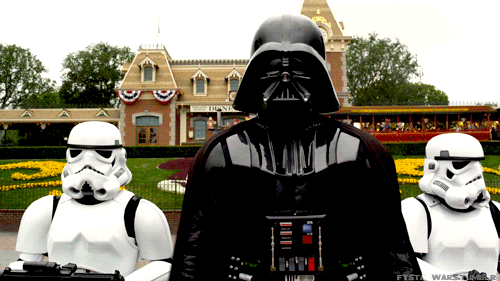 So now you have an idea. I can go away for a week. ANYWHERE! OK. Let's go! Where do I begin? Don't go through a travel agency. Remember, you are on a budget! Why would you pay a fee for something that you can do yourself? Yeah, but the hassle of searching, I don't have time… Well let the internet look for you! Let me provide you with a list of websites that I use to find the best deals for my travels. It's true, you probably have your own, and I am sure they are great. Please do send me the link to those sites, as I could definitely use some more places to search. Here are my favourite sites to use to find deals on flights or packages:
These sites are what have helped me find some fantastic deals. For example, the TravelZoo website is one that you can sign up to receive offers on a weekly basis, and let me tell you they are really really good! They have their top 20 that usually launches every Wednesday – this is how I travelled to the Azores, and let me tell you it was very cheap and fantastic. Secretflying website provides you with daily offers for flights that can be last minute, or simply during low season, so its one to keep in mind when planning a trip. The other two are fantastic when looking for specific dates and places.
Like I said before, it is very likely you have your own places, or ways. But to answer the original question. This is exactly where I look for trips. Kayak, Expedia, TripAdvisor, they all provide you with options too. But these are some of the ones I have been using as lately. But then again that is the beauty of creating your own story, and my story has been created by these findings.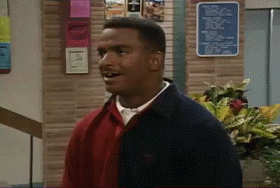 Remember how I mentioned that Travelzoo helped me get to the Azores? Let me tell you how that went… But we will leave it for another time. In the meantime feel free to like this blog and share it, or not. What ever you like, I am just happy to share small tips with my fellow average travellers.